Ganek has benefitted greatly from the growth and stability of the Metro Atlanta area. We have seen the metro area thrive and we have been fortunate to have participated in this growth through the thousands of people we have worked with in real estate closings.
We have always believed in paying it forward and since 2015 we made the step to initiate Ganek's Give Back program, in our commitment to the community. Every year we donate a portion of our attorney fee from every closing to one of the following charities as chosen by the buyer:
- Home Aid Atlanta
- Atlanta Beltline
- Homes for our Troops
- Atlanta Children's Shelter
- Angels Among Us
---
HomeAid Atlanta builds and renovates housing facilities for local organizations whose focus is helping homeless families. Established locally in 2001, HomeAid Atlanta is a chapter of HomeAid America.
The Atlanta BeltLine project looks to redevelop a 22-mile loop connecting 45 local neighborhoods. The goal of the project is to transform Atlanta's former rail corridors into a sustainable and economically impactful asset for the city.
Since 2004, almost 90 cents of every dollar donated to Homes for our Troops has enabled severely injured post-9/11 Veterans to rebuild their lives in specially adapted homes. Homes for our Troops continue to dedicate time and resources to Veterans beyond delivery of their new home to ensure a successful recovery.
Founded in 1986, the Atlanta Children's Shelter has extended its resources to almost 8,000 children and more than 5,000 families. The Atlanta Children's Shelter looks to rebuild families and enable a more positive future for homeless youth by focusing on short-term support for homeless youth and long-term services to help overcome the cause of homeless.
Angels Among Us Pet Rescue, Inc. is a 501(c)3 non-profit volunteer-based organization dedicated to rescuing dogs and cats from high-kill shelters in north Georgia. They operate through a network of foster homes in the north metro Atlanta area.
"HomeAid Atlanta is so grateful to have steadfast supporters like Ganek, PC. In metro Atlanta on any given night, more than 5,000 people experience homelessness. Forty percent of those people are families, and eleven percent are veterans. Thanks to the annual support of generous partners like Ganek, PC, HomeAid is able to build and renovate shelters, transitional housing, and related facilities, to provide a safe place for people experiencing homelessness to rebuild their lives."
– Mandy Crater, HomeAid Atlanta Executive Director
HomeAid Atlanta doubles every cash dollar received, thanks to in-kind donations of materials and services from generous members of the building industry. This allows HomeAid to reach even more families and individuals experiencing homelessness in metro Atlanta.
Baby Items Collected and Donated
"It is an honor to have Ganek PC's support. Your contributions ensure that residents live, work, and thrive in Atlanta BeltLine neighborhoods. Because of you, we are connecting millions of people across our city to trails and transit, better health, housing and jobs, art, community, and culture."
– Rob Brawner, Executive Director, Atlanta BeltLine Partnership
The Atlanta BeltLine Partnership advances the Atlanta BeltLine vision to connect 45 neighborhoods through 22-miles of parks, trails and transit. In 2019, we worked to further our mission to enable the project, engage the public and empower the residents.
Enjoyed Atlanta BeltLine Tour by Bus, Bike or Foot
Visited the Atlanta BeltLine Center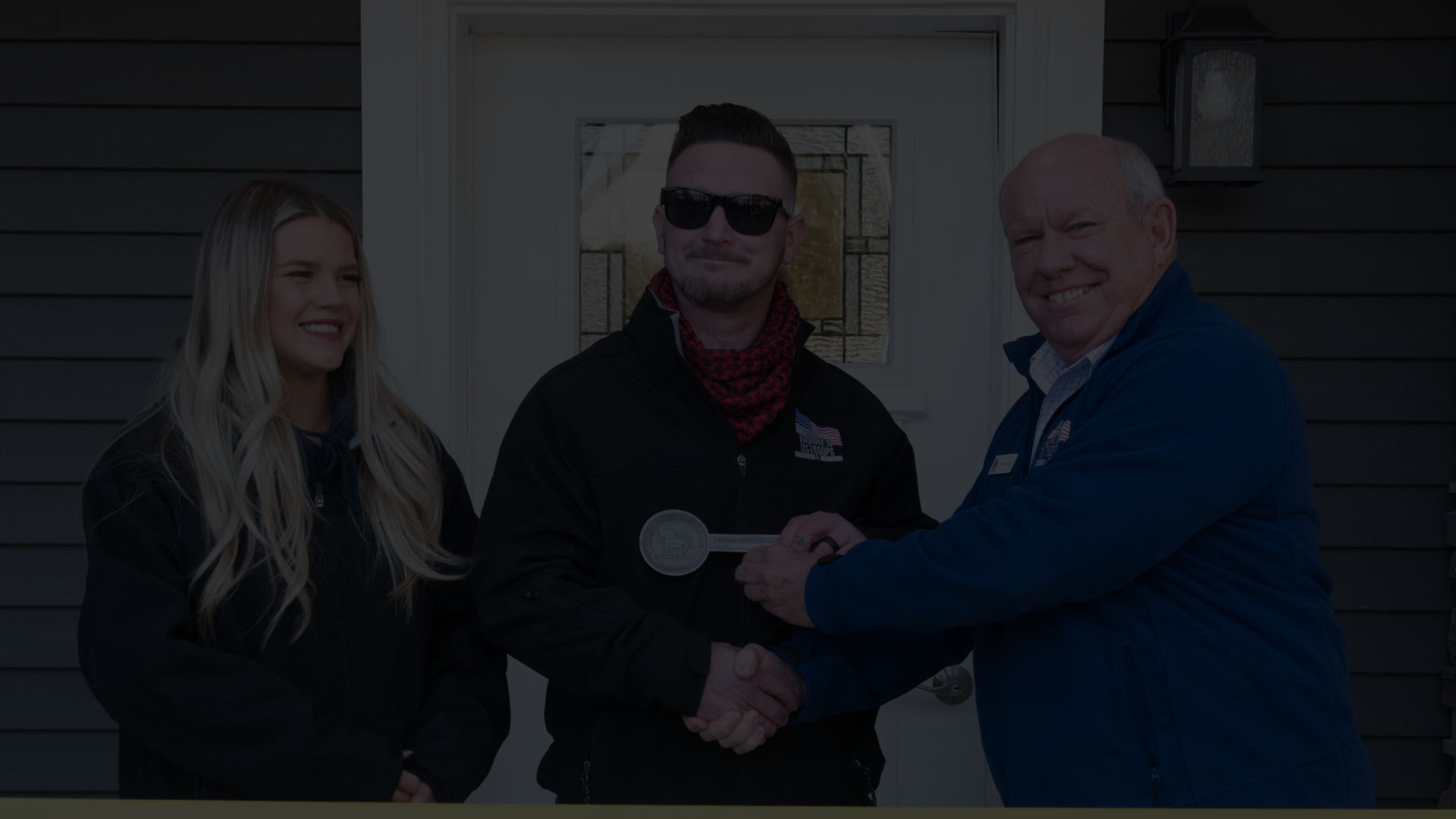 Homes For Our Troops focus is to build and donate specially adapted custom homes nationwide for severely injured post-9/11 Veterans, to enable them to rebuild their lives.
Veterans in the Application Process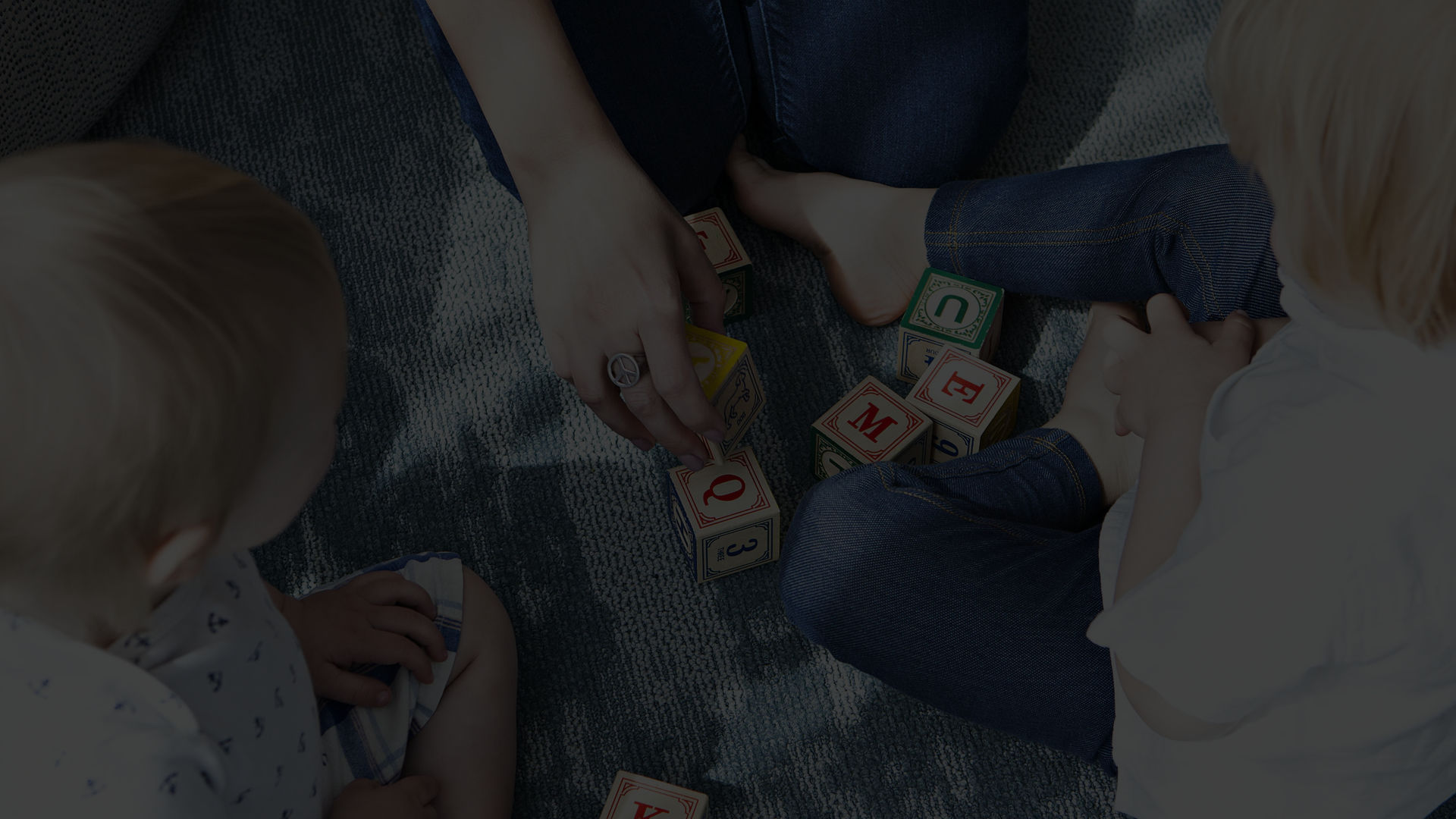 "The Atlanta Children's Shelter is grateful to be supported by Ganek Gives Back. Our shelter serves families with young children living in poverty and on the streets of Atlanta. We provide them with pathways to education, employment, healthcare and housing so they can be self-sufficient. Ganek is committed to strengthening our community by helping the Shelter transition these homeless families from shelters and streets to a permanent place they call home. We are proud to have Ganek as a community partner."
– Sandra Holiday, Esq., Executive Director
The Atlanta Children's Shelter mission is simple, to break the cycle of poverty for families facing homelessness by building pathways to long-term self-sufficiency, and providing quality early childhood education.
Families Served by ACS Living in Poverty
Single Parent Families Served by ACS
Families Served by ACS Permanently Housed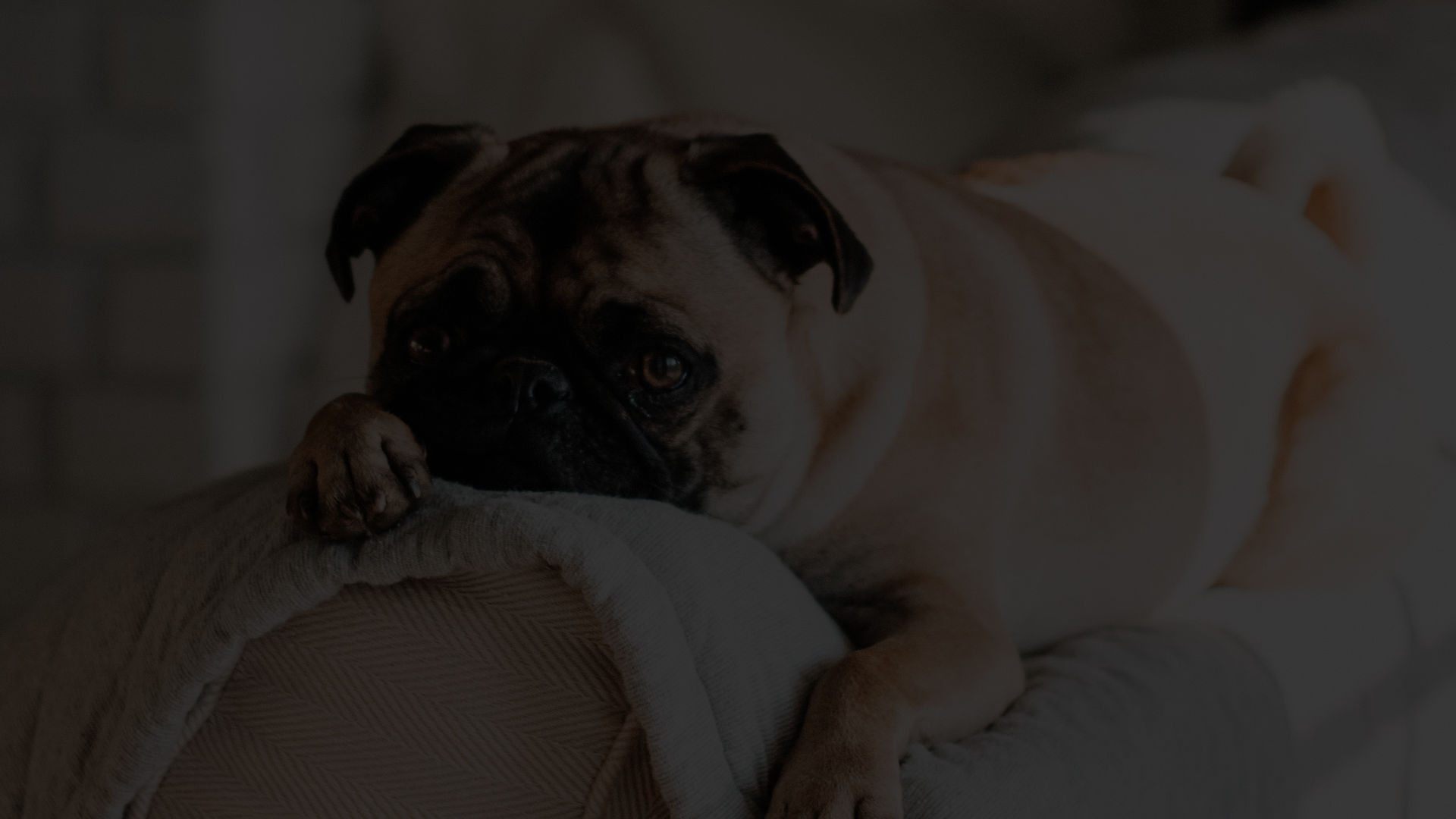 ""Thanks to the generous donations from Ganek PC, we are able to provide life-saving medical care to formerly homeless pets like Maran and Maxime".
– Jackie Spett , Development & Events Director
Angels Among Us Pet Rescue is a 501(c)(3) non-profit charity dedicated to saving dogs and cats from high-kill shelters in north Georgia. We operate through a network of volunteers and foster homes in the metro Atlanta area. Our efforts are funded by tax-deductible contributions from compassionate people and organizations who care and want to help make a difference… one pet at a time.