Midtown Has Moved!
Prepare to enjoy an elevated closing experience right in the heart of Midtown.
New Address:
1100 Peachtree Street NE | Suite 425 | Atlanta, GA | 30309
First Look Inside Our NEW Midtown Office!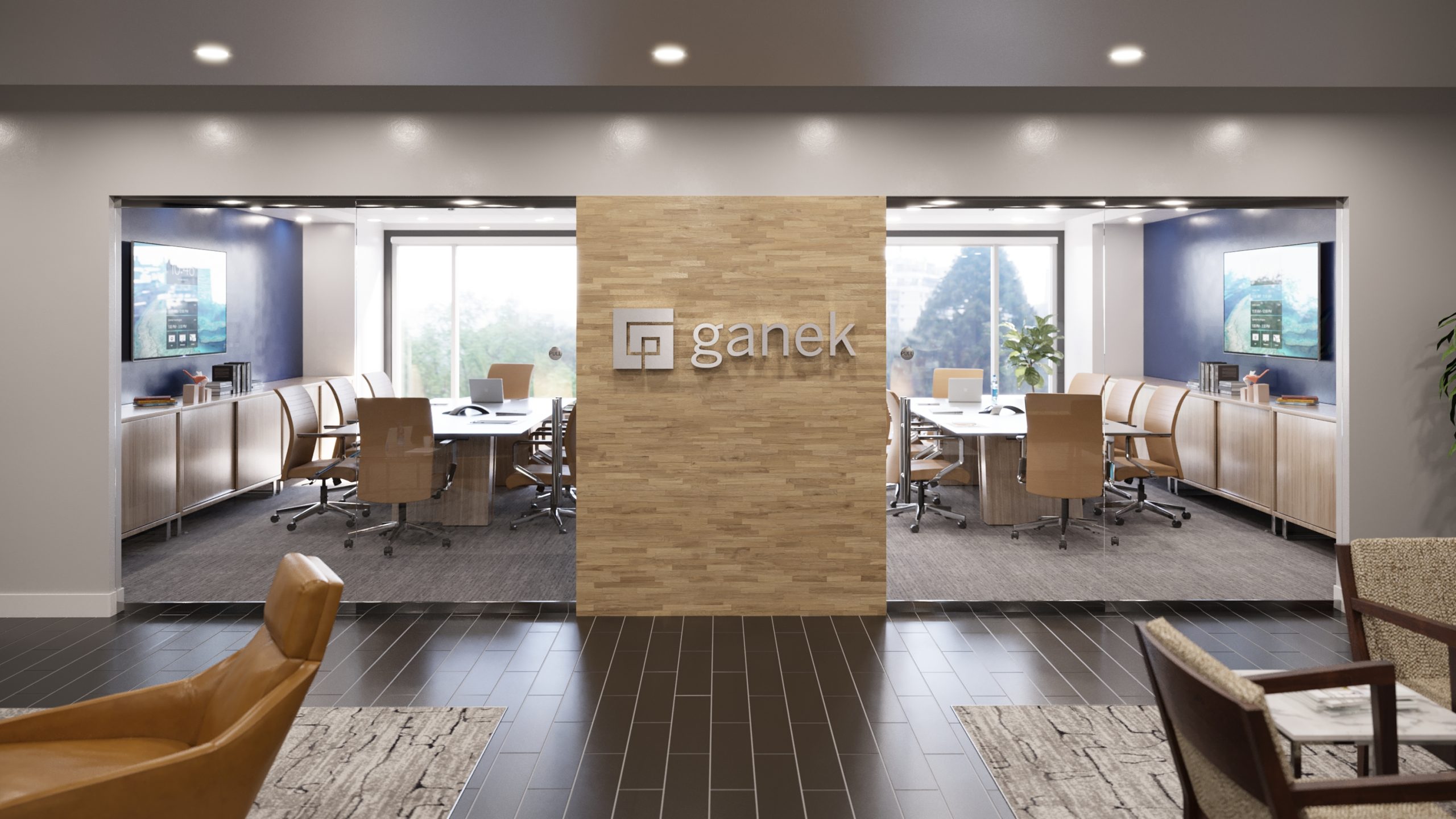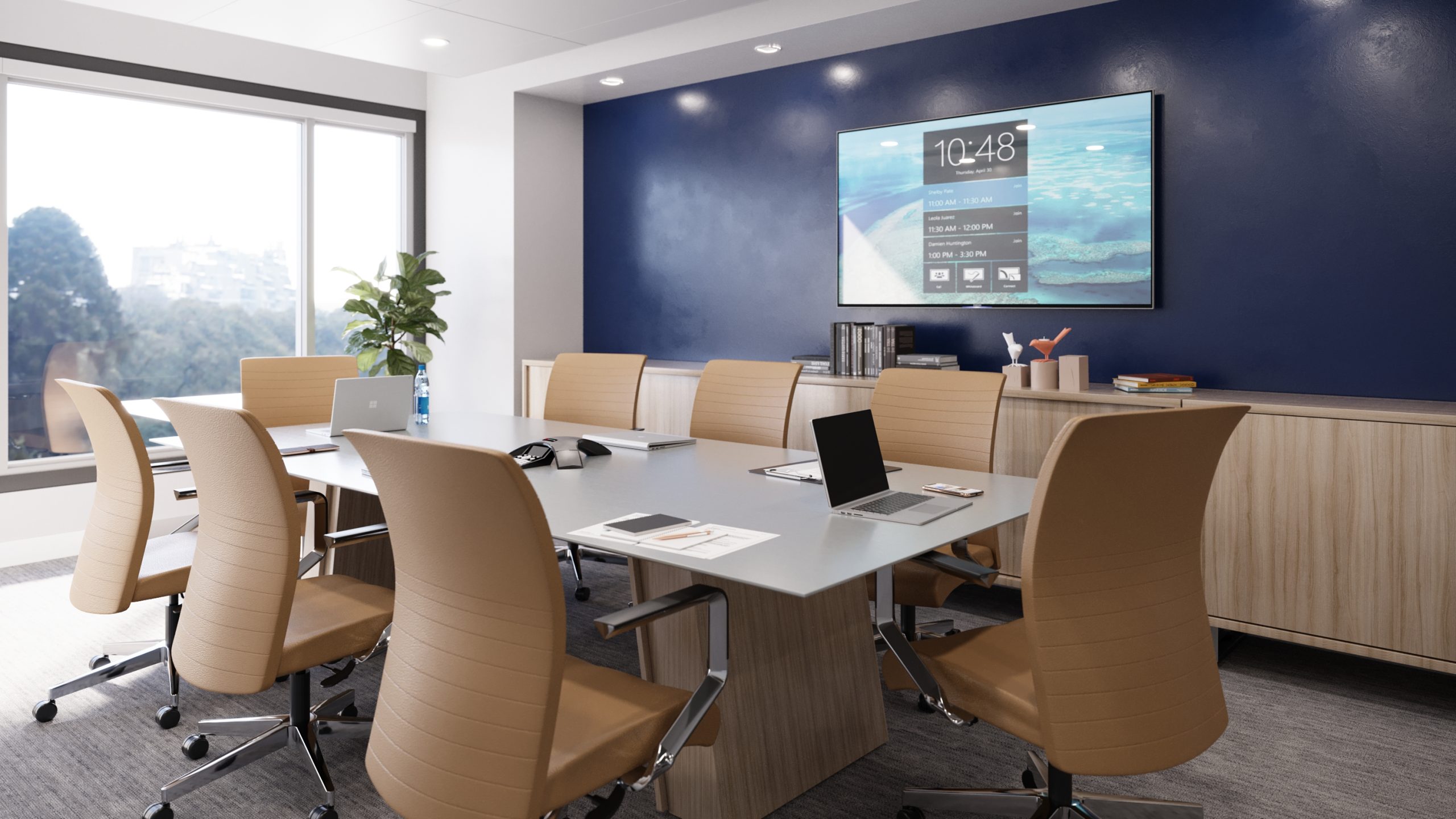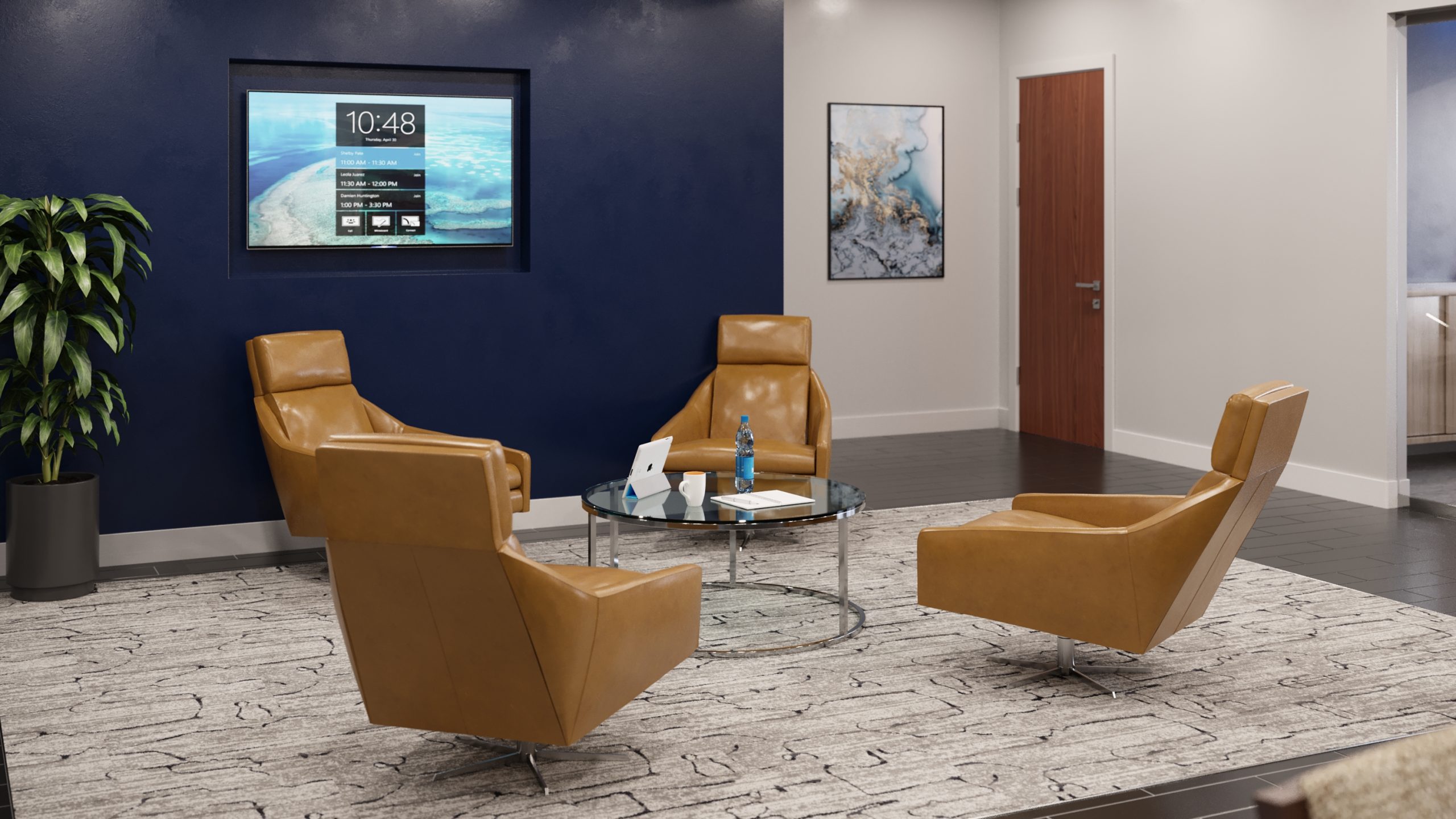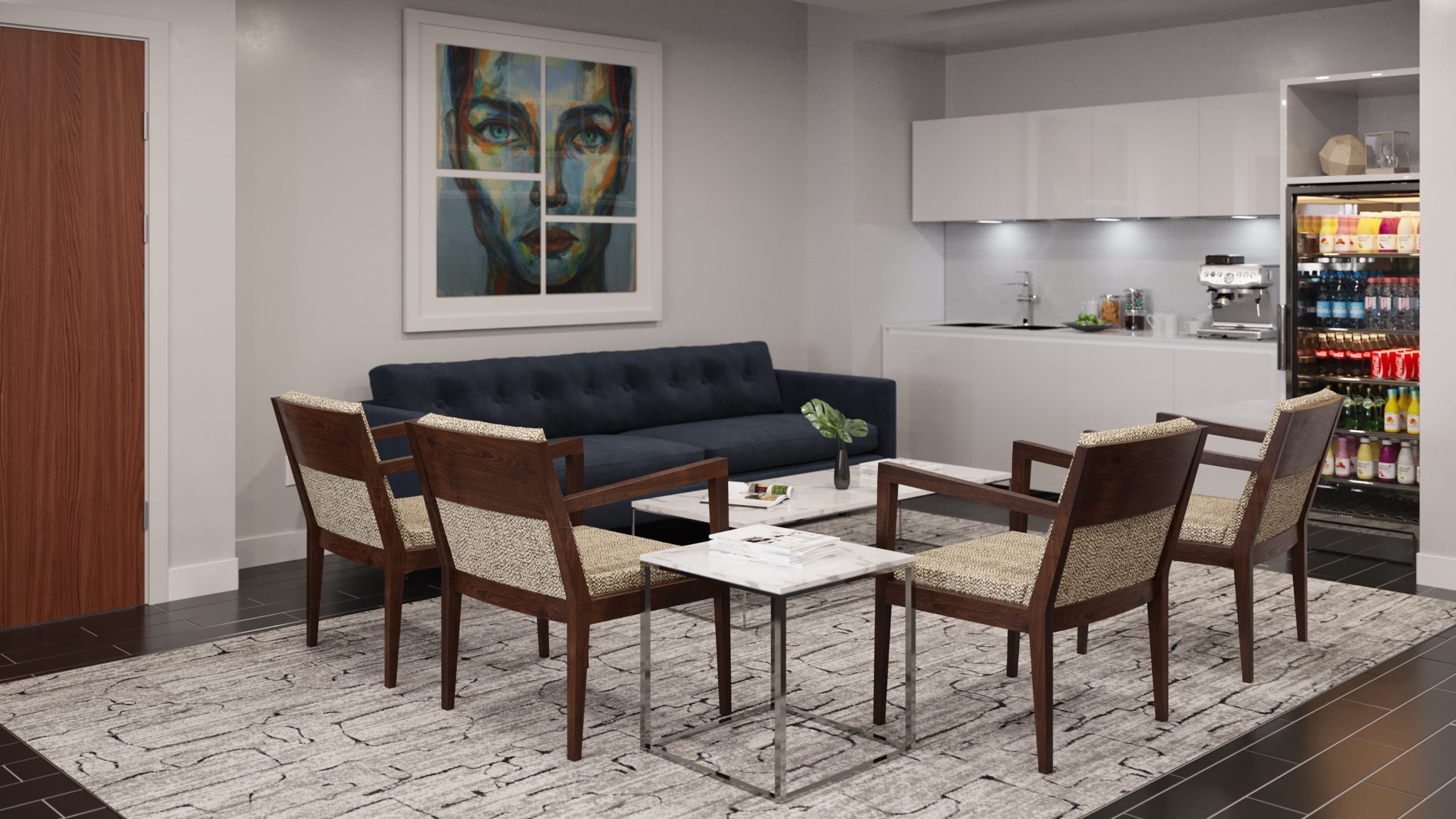 Our team of knowledgeable, experienced, and professional attorneys is here to guide you through the real estate process. We invite you to explore and get to know our attorneys below.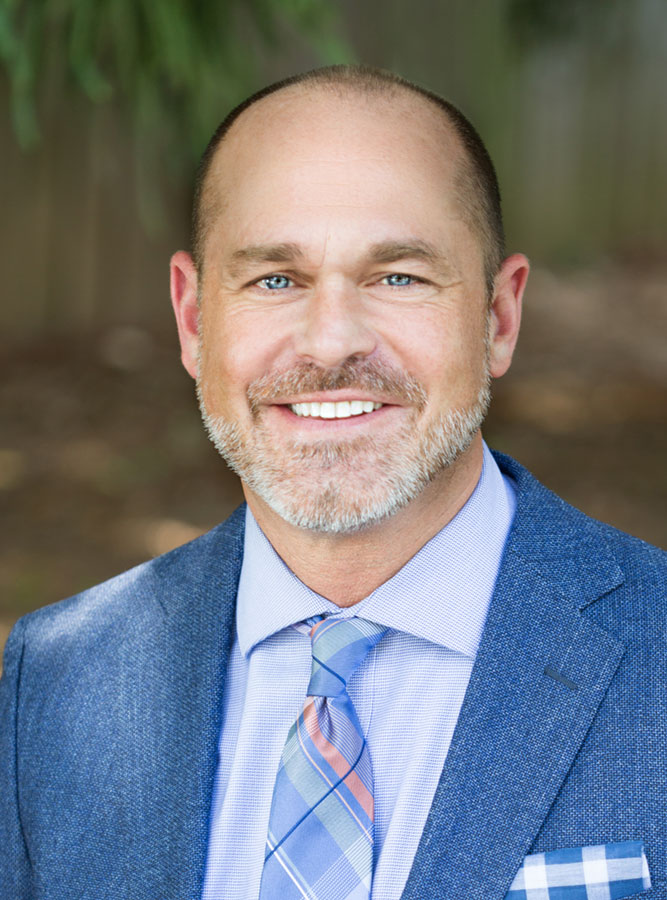 Mark Seib
Principal and Managing Attorney
---
Early Life
Mark grew up in Cocoa Beach, Florida, with his younger sister, Hope; father Don, an aerospace engineer; and mother, Nancy, a college professor of art.
College
He attended Birmingham-Southern College, a Methodist liberal arts college in Birmingham, Alabama (1987-1991), and earned a B.S. degree in Accounting. While there, he was active in numerous organizations, and served as president of both Theta Chi fraternity and the Interfraternity Council.
Post College
Mark spent a year in living in Kosice, Czechoslovakia teaching English at the Technical University of Kosice. He was placed at the University by Education for Democracy, an organization with offices in Mobile, Alabama and Bratislava, Czechoslovakia.
Law School
Mark attended University of Alabama School of Law (1992-1995). He was one of the finalists in his second-year moot court competition, and served as a member of the Jessup International Moot Court team during third year. Mark worked throughout his second and third years of law school as a law clerk for Robert P. Reynolds, P. C., a firm practicing in the areas of bankruptcy and creditors' rights. During that time, he wrote a brief that was argued before the 11th Circuit Court of Appeals.
Professional Life
Mark is President of the firm, and also manages its Midtown and Buckhead locations. During his career, he has represented a variety of clients in both residential and commercial transactions, including buyers, sellers and lenders, as well as developers and builders. Mark teaches continuing education classes to real estate agents on a variety of topics, and he was the original Director of the firm's real estate school. He is also currently serving as the President of the Georgia Real Estate Closing Attorneys Association (GRECAA), is a member of the South State Bank Midtown Board of Advisors, and previously served as a member of the Stewart Title Agency Services Board of Advisors.
Outside the Office
Mark and his husband, Ted, live in Lavista Park with their dog, Niko. He enjoys weight lifting and spin classes before work each morning, is an avid college football fan, and enjoys time-off on the Gulf Coast of Florida, and visiting National Parks during the summer.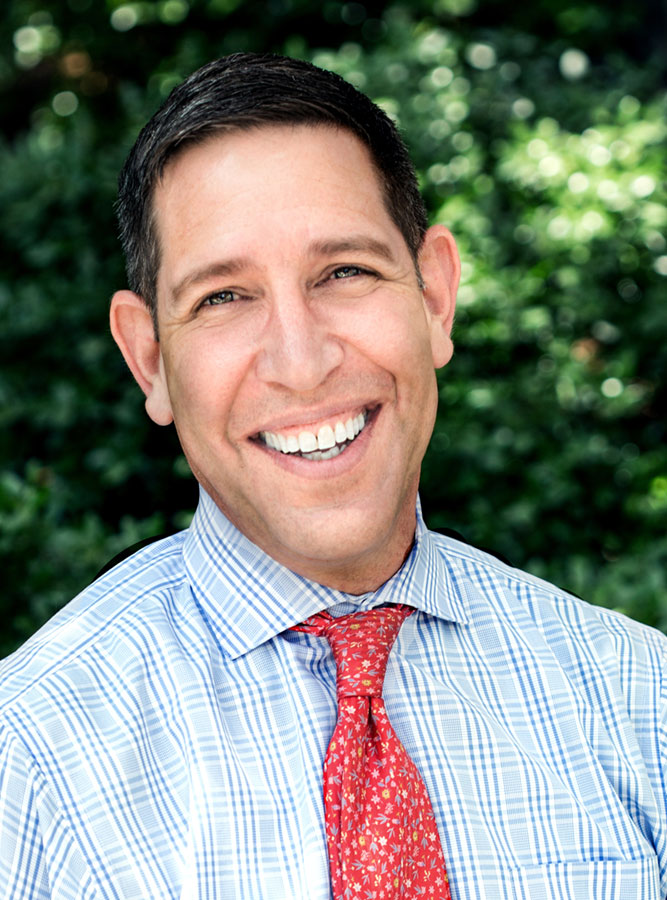 Michael Silberman
Attorney
---
Early Life
Michael was born in Atlanta, Georgia and grew up in Opelika, Alabama.
College
Michael attended the University of Alabama, where he was treasurer of the student government. He graduated in 1986 with a Bachelor's Degree in Psychology.
Post College
He has been a member of Alabama Bar since 1989 and a member of Georgia Bar since 2001.
Law School
Michael graduated from the University of Alabama School of Law in 1989 with a Juris Doctorate degree.
Professional Life
Michael started law practice as a clerk for the Alabama Court of Civil Appeals in Montgomery, Alabama before becoming a staff attorney. In 1991, he started as an associate with the Birmingham firm of Berkowitz, Lefkovits, Isom & Kushner and was made partner. He practiced commercial litigation. He relocated to Atlanta in 2000 and, after becoming a member of the Georgia Bar, began practicing the areas of residential and commercial real estate. Michael joined Ganek in 2004.
Outside the Office
Michael loves college athletics, tennis and travel.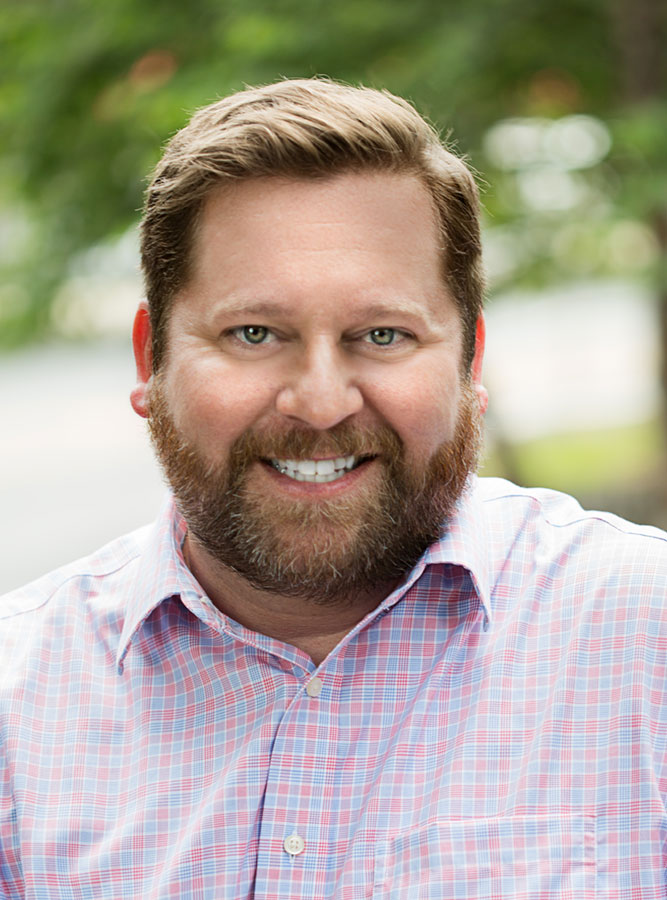 Michael Baer
Attorney
---
Early Life
Mike was born in Mobile, Alabama and grew up in Marietta, Georgia.
College
Mike graduated from the University of Georgia in 1996 with a B.A. in Criminal Justice.
Law School
He attended Georgia State University College of Law, earning his J.D. in 2000.
Professional Life
Prior to joining Ganek, Mike was a criminal prosecutor in DeKalb County and served as staff attorney for the Georgia Supreme Court's Standing Committee on the Unlicensed Practice of Law. He entered the real estate field in 2005 and worked as an associate in a large firm's residential real estate department. He managed their Midtown office from 2007 to 2010. Mike spoke at the 2006 and 2007 Georgia Title Standards Seminar on Condominiums and Planned Unit Developments and frequently conducts trainings for agents on various aspects of real estate closings and contracts.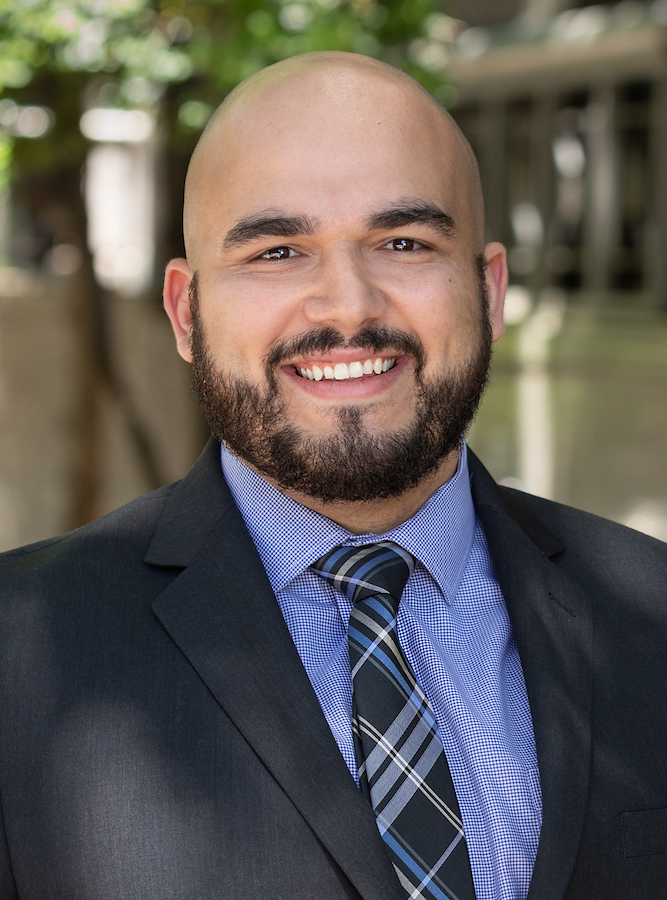 Peter Lopez
Attorney
---
Early Life
Peter was born and raised in South Florida along with two younger brothers.
College
Peter attended Florida State University and earned a B.A. in Real Estate. During his time in Tallahassee, he was a member of the Rugby Team and a member of the Beta Theta Pi fraternity.
Law School
Peter earned his J.D. from Florida Coastal School of Law where he was a member of the Moot Court Honor Board and Law Review Honor Board. While attending law school, he interned in private practice in the areas of Insurance Defense and Bankruptcy.
Professional Life
Upon becoming a member of the Georgia Bar in 2019, Peter started his legal career as an associate attorney in a consumer bankruptcy practice. Since then, he as practiced in Health Care law and Real Estate law. In 2021, he also became a member of the Florida Bar. Peter joined Ganek in April 2022.
Outside the Office
Peter lives in Marietta with his wife, Rachel, and their two dogs, Meeko and Wesley. He enjoys the outdoors, cooking, and attending sporting events. He is an avid fan of the Miami Heat..