GanekPC Welcomes the Golden Team!
Our team of knowledgeable, experienced, and professional attorneys is here to guide you through the real estate process. We invite you to explore and get to know our attorneys below.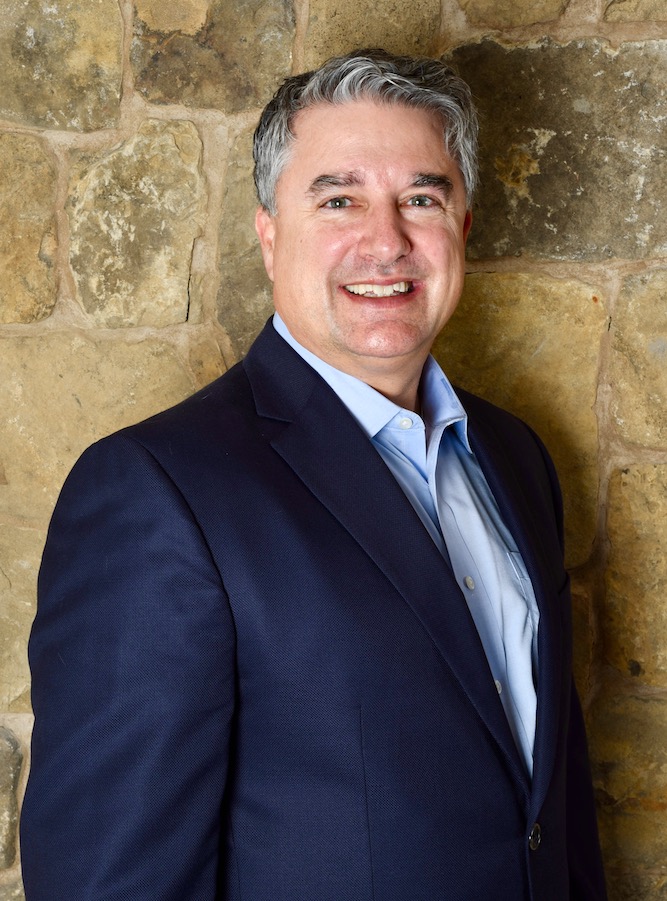 Steve Golden
Principal and Managing Attorney
---
Early Life
Steve was born in Newark, New Jersey. He is also half Dutch as his Mom was born in Rotterdam, Netherlands. Steve grew up in Marietta, Georgia..
College
Steve attended the University of Georgia where he received his bachelor's in political science.
Law School
Steve earned his J.D from John Marshall Law School where he was Salutatorian, Magna Cum Laude and Governor's Intern.
Professional Life
Steve has been practicing for approximately 30 years. Before joining Ganek, he oversaw tremendous growth largely due to his philosophy in a true closing experience. Steve's unique capability is that he can develop business on a personal level. Steve has a passion to help clients and in turn help their clients secure part of the American Dream.
Home Life
He resides in Milton, GA with his fabulous Wife, Gretchen, and their four boys. He enjoys travel, working out, hiking, fishing, equestrian, and the Dawgs. Before Covid, Steve was active in the Real Estate Prayer Breakfasts as a co-chair. At one point Steve ran for Man of the Year for the Leukemia and Lymphoma society and when needed, he's enjoyed raising funds for the Potter's House Homes for Boys.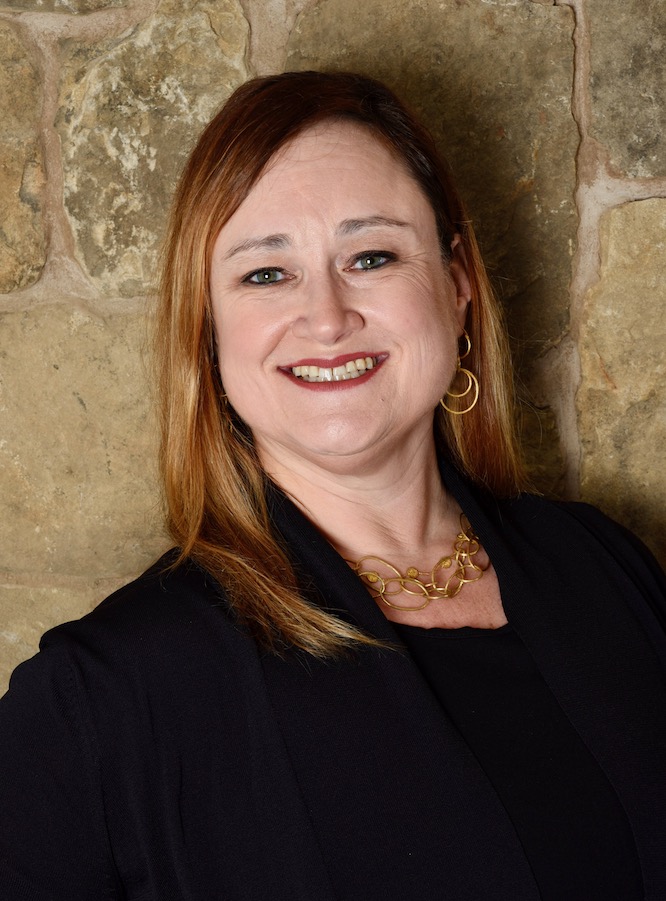 Laura Suggs
Senior Attorney
---
Early Life
Laura Suggs was born in Chicago and raised in Augusta where she enjoyed working at the Masters Golf Tournament and riding her horse, Picasso.
College
Laura received her B.A. from Emory University where she was active in Alpha Delta Pi sorority.
Law School
She received her J.D. from Georgia State University after working as an insurance defense paralegal in Augusta.
Professional Life
Laura Suggs has been practicing real estate since 2004 and was with another real estate firm for over 13 years. She started her career as a closing attorney, and since then she spent ten years of her nearly twenty-year career specializing in foreclosure, bankruptcy, eviction, mobile home curative and title curative. She was named one of the top 25 women in law by Default Servicing News in 2018. She was also awarded by the Community Assistance Center for her Outstanding Legal Services. In 2021, she returned to the closing world and is thrilled to have been assisting in the exciting closing world again.
Home Life
She lives in Milton with her husband, Greg and their two rescue mutts – Ziggy and Lilly. She enjoys fishing, horseback riding, visiting the local eateries and shops, and watching football.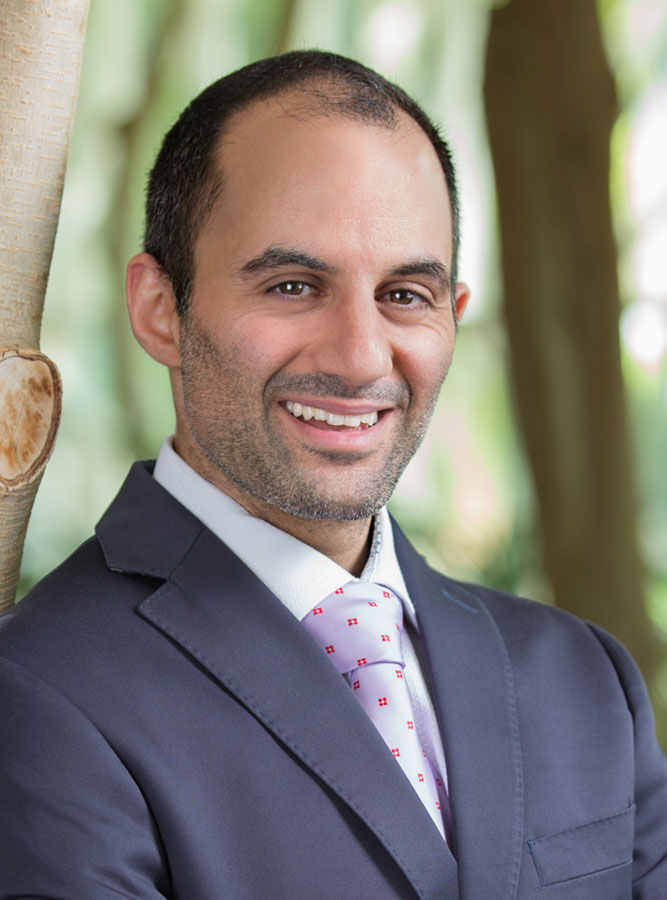 Paul Yacu
Senior Attorney
---
Early Life
Paul is a South Carolina native and grew up in Greenville. He has an older brother, Frank.
College
He graduated from the University of South Carolina in 2001. Paul earned a Bachelor of Arts degree in Sociology.
Law School
Paul is a 2004 graduate of the Thomas M. Cooley Law School in Lansing, Michigan.
Professional Life
Paul began his legal career in Atlanta at Stevens, Stevens & Oliver, LLC. He has a broad legal background, having practiced general law, intellectual property law, title law and a wide range of real estate-oriented matters. He joined Ganek in April of 2018.
Home Life
Paul lives in Alpharetta with his wife and son.
Email Our Alpharetta Office