Kirkwood has consolidated with Poncey Highland
See your Ganek Kirkwood Team at the Ganek Poncey Highland Office.
New Address:
675 N. Highland Ave NE • Suite 800 | Atlanta, GA 30306
First Look Inside Our NEW Poncy-Highland Office!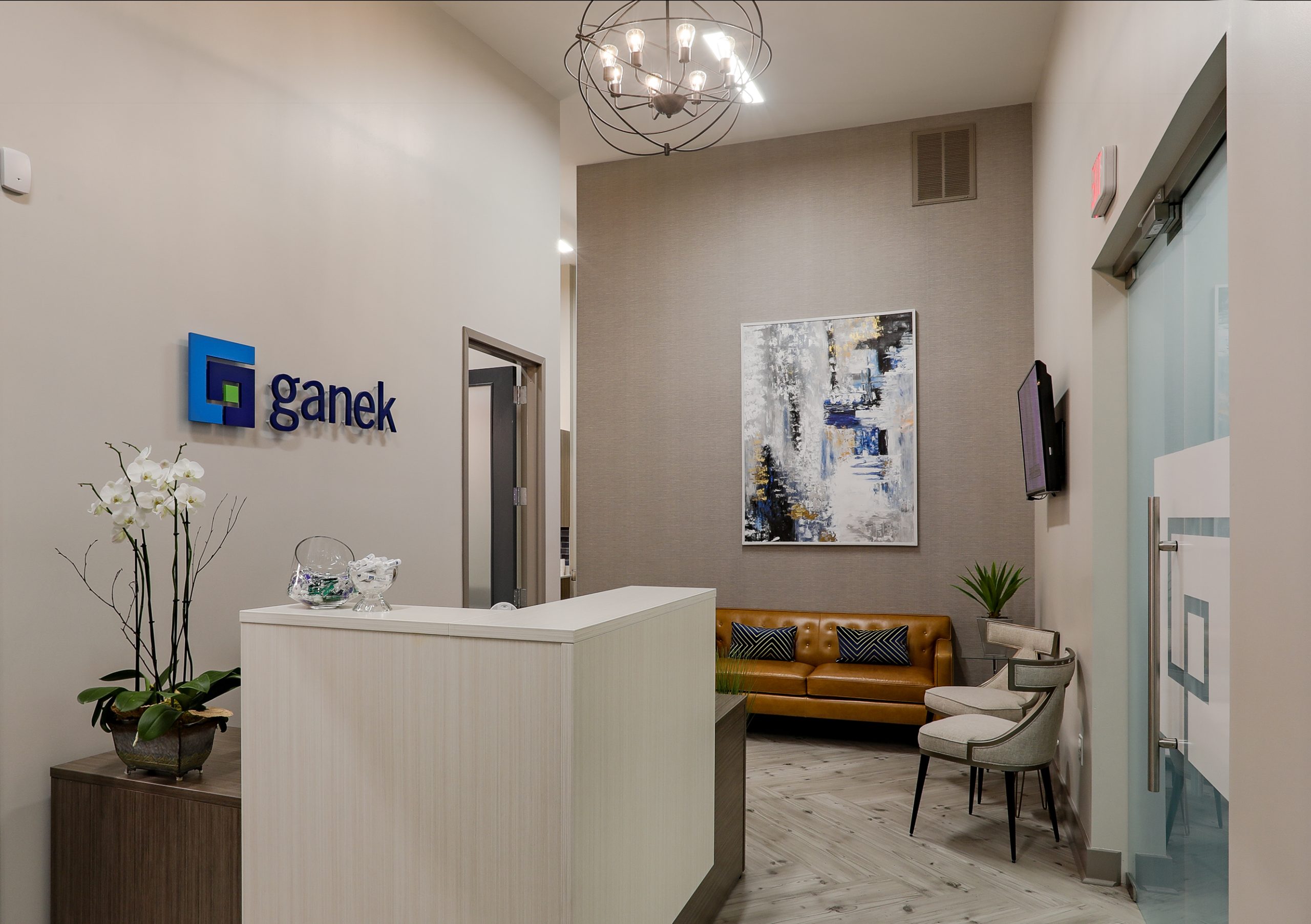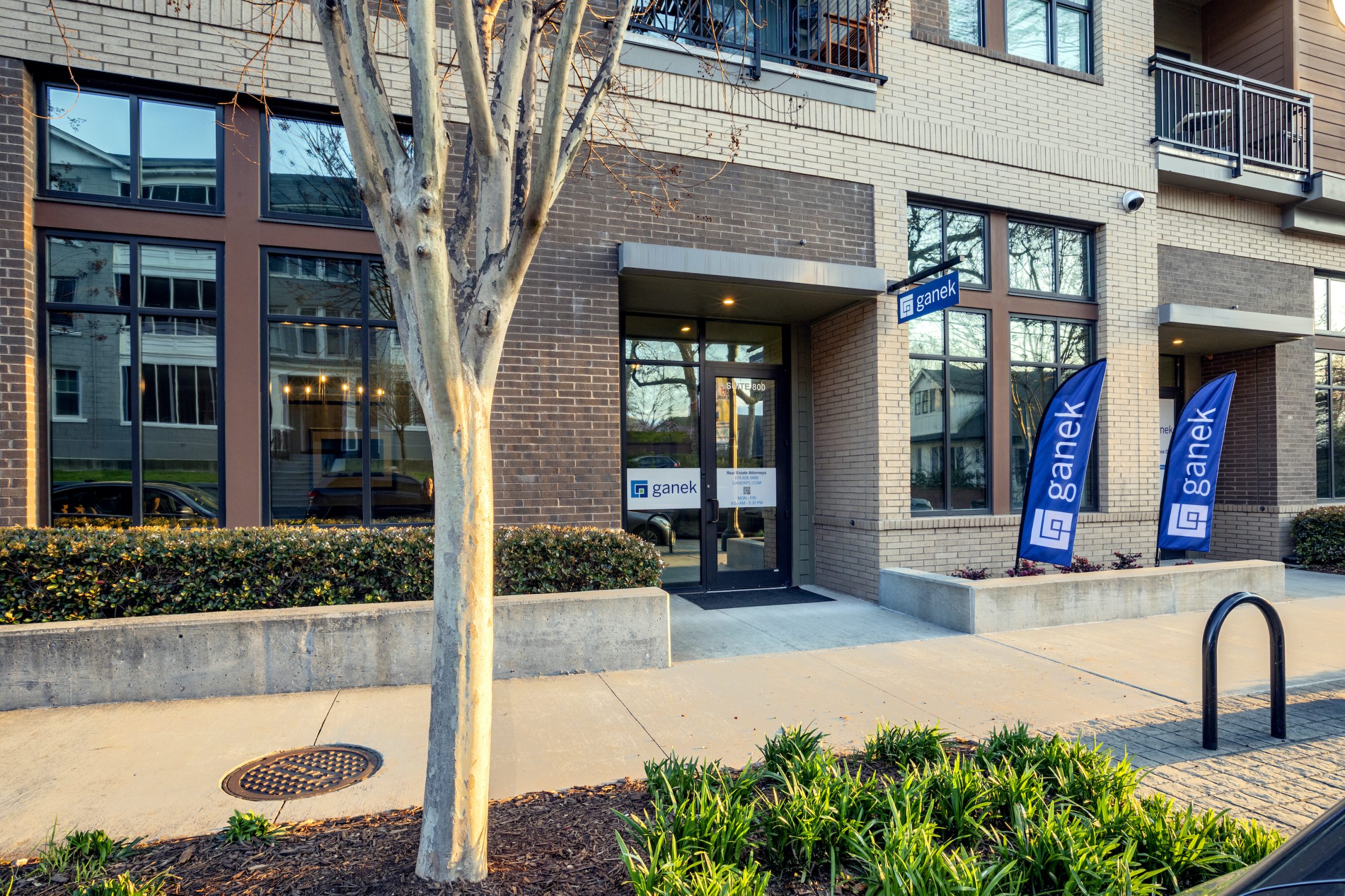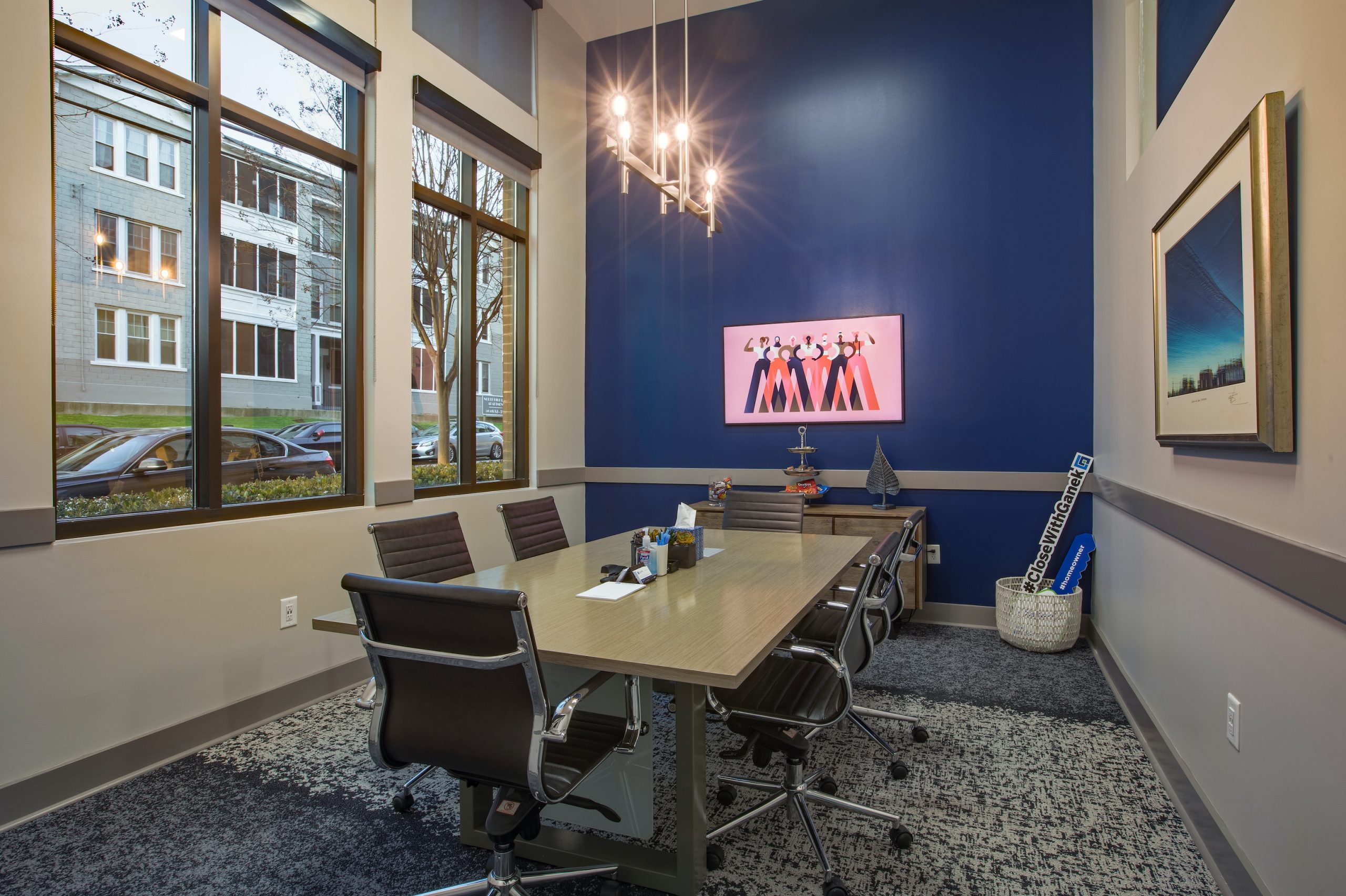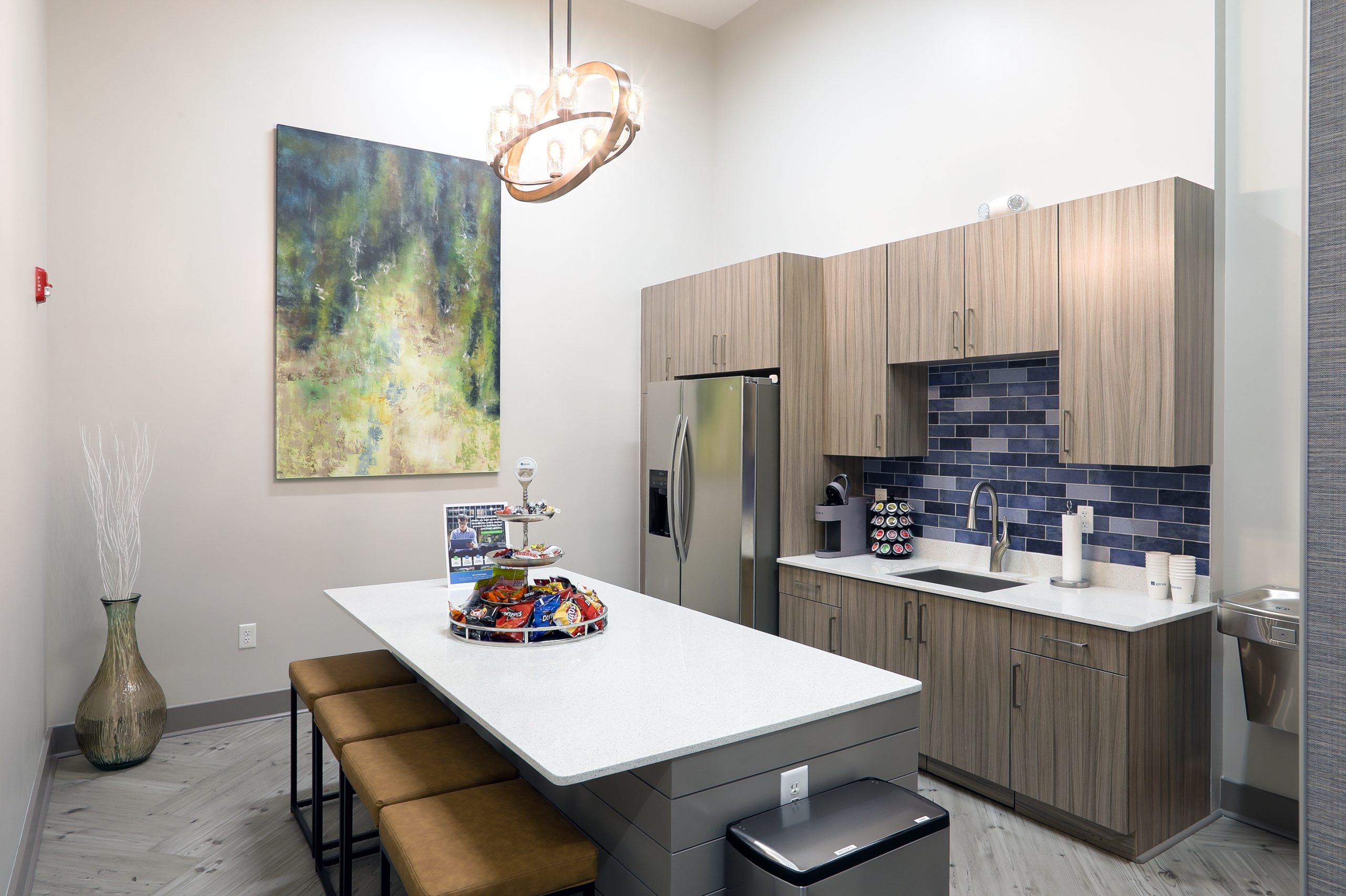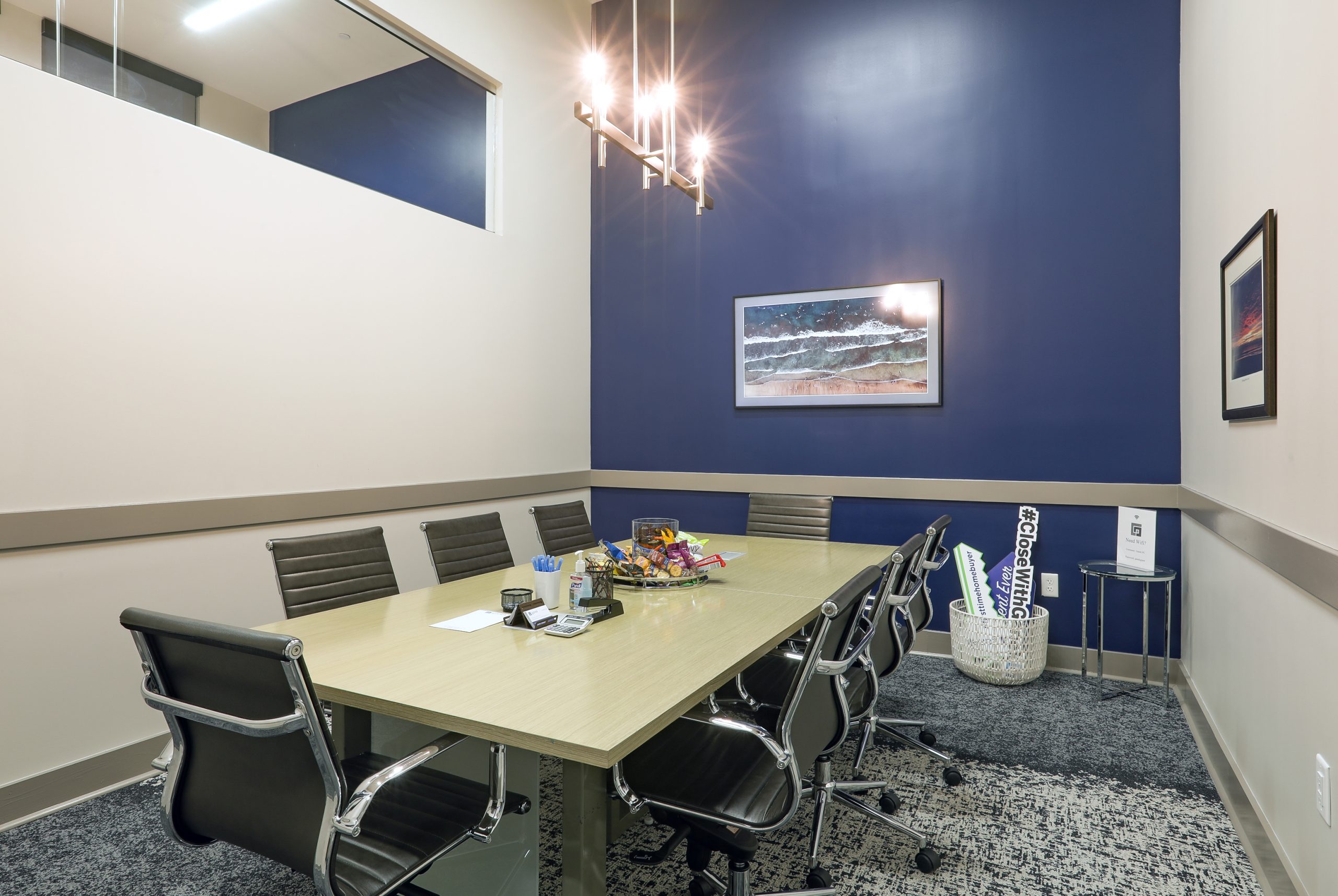 Our team of knowledgeable, experienced, and professional attorneys is here to guide you through the real estate process. We invite you to explore and get to know our attorneys below.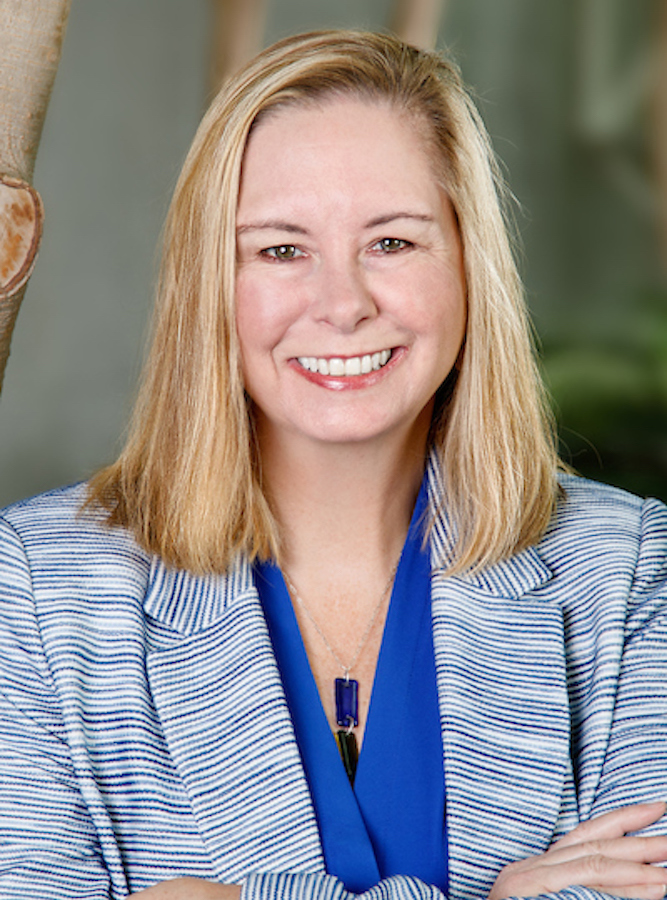 Mimi McCain
Principal and Managing Attorney
---
Early Life
Born in Oklahoma, Mimi spent the majority of her youth in Jacksonville, Florida.
College
She graduated with honors from the University of North Florida in 1991 with a B.A. in Criminal Justice and a minor in Psychology.
Law School
Mimi graduated from the Georgia State University College of Law in 1995. During law school, Mimi worked at internships at Georgia Indigent Defense Council, Catholic Social Services, Atlanta Legal Aid and the Campaign for Military Service. She was active in the leadership of many Law School extra-curricular groups.
Professional Life
Mimi started out as a litigator with several small firms, practicing first in family law then employment, education and civil rights law, then transitioned to a transactional real estate practice in 2001. She joined Ganek as an Associate Partner in October 2004. In 2016, Mimi found a new location for Ganek PC in the Poncey Highland area of Atlanta, supervised the buildout and creation of the office and in December 2016 was appointed the Managing Attorney of the Poncey Highland location of Ganek PC.
Mimi handles residential and commercial closings and builder/developer representation. She helped develop several East Cobb custom home subdivisions, from the acquisition and development loan through construction loans and the ultimate sale to the buyers. Additionally, Mimi has assisted banks with creating and managing successful volume asset disposition systems their REO residential and commercial properties. She also sees her Realtor agent clients as her business partners and delights in helping by keeping them up-to-date on trends in the market and changes to the GAR contracts and the law.
Outside the Office
When not at the firm, Mimi can be found at walking around her Morningside neighborhood, spending time with family and her cat, Frankie, at a concert or at dinner with friends. She loves to travel and have adventures and tried to go somewhere new every year.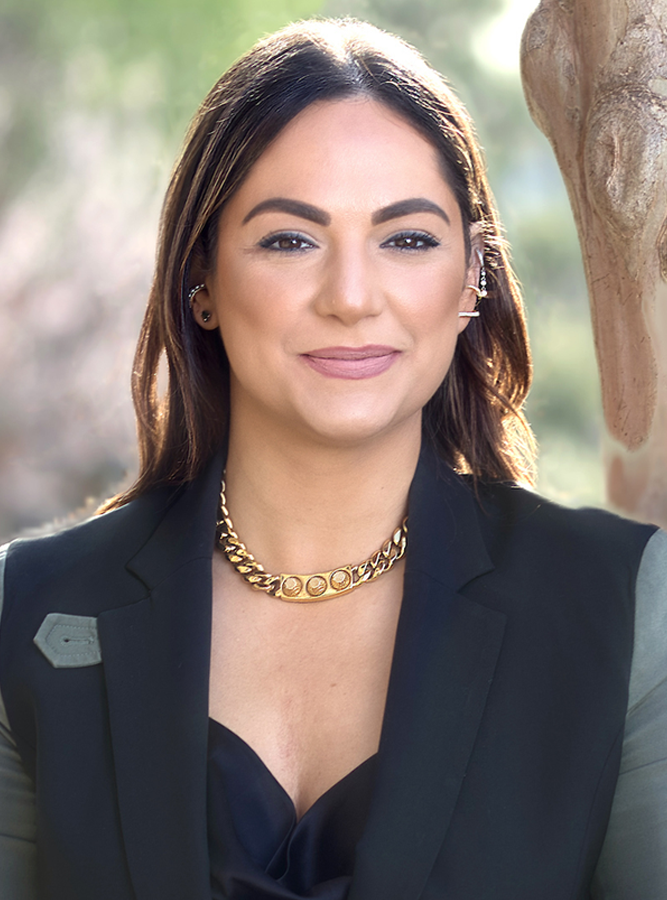 Mehrnush Saadat
Associate Partner
---
Early Life
Mehrnush was born in New York but considers herself an Atlanta native having lived in the metro area for 30+ years. She grew up in Cobb County and purchased her first home in Kennesaw in 2005.
College
She received her Bachelors Degree from Kennesaw State University in 2004.
Law School
In 2014 Mehrnush earned her Juris Doctorate from Georgia State University. She is a member of the American Bar Association, State Bar of Georgia, and the National Association of Realtors.
Professional Life
During the decade in between her bachelor and her doctorate, Mehrnush obtained extensive experience in the corporate world in sales, management, and marketing. She also gained more than 10 years of real estate experience as a licensed real estate agent in residential, condominium, land, and commercial sales.
Outside the Office
Mehrnush currently resides in the Old Fourth Ward neighborhood of Atlanta. She loves intown living, especially the wonderful local restaurants, the Beltline, Piedmont Park, and the constantly changing architectural landscape in all the intown neighborhoods.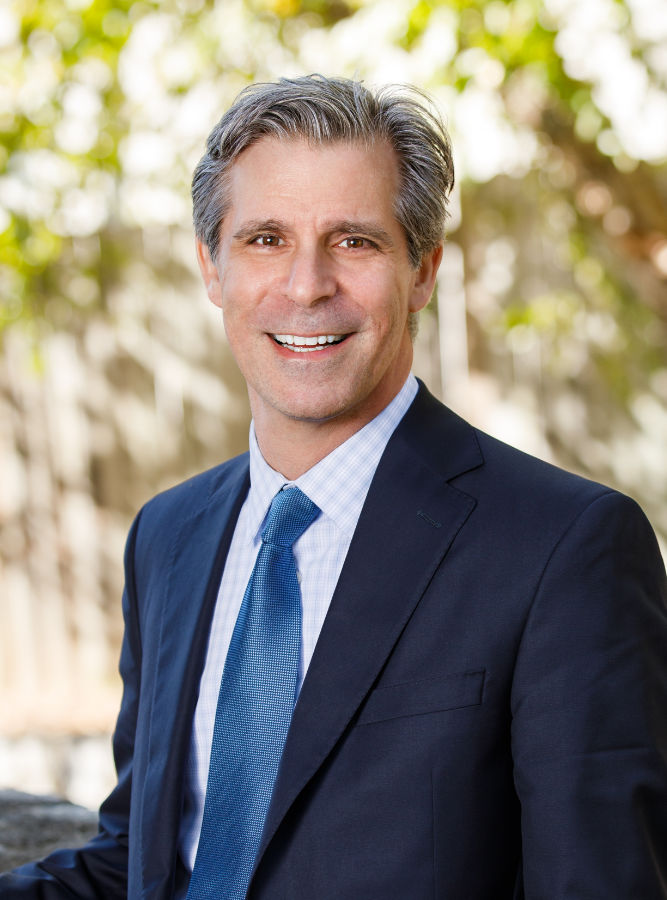 Jeff Zweben
Senior Attorney
---
Early Life
Jeff was born and raised in Atlanta, but has spent the majority of his adult life living in Chicago, Illinois.
College & Law School
Jeff attended the University of Georgia, however, he received his BA (Political Science) and MBA (Management/Operations) from Loyola University – Chicago (he says he is forever a Bulldog). He received his law degree from The John Marshall Law School – Chicago.
Professional Life
Jeff is born and raised in Atlanta, but has spent the majority of his adult life living in Chicago, Illinois. After a stint at the law firm of Corboy & Demetrio, PC, in Chicago, Jeff went on to became an online pioneer. He co-founded JobsOnline in 1998, and served as executive vice-president of sales and business development. Jeff was integral to generating millions in monthly revenue and making JobsOnline one of the top-10 sites in monthly web-traffic rankings. JobsOnline, now part of Acxiom Corporation (Nasdaq: ACXM), remains a Media Metrix Top 100 Internet company.
Seeing an opportunity to create targeted online marketing, Jeff turned his focus to the business-to-business sector. In 2001, he co-founded and became executive vice-president of acquisitions at online-marketing services firm CustomOffers. CustomOffers was sold in 2002 to The Mosaic Group. From there, Jeff co-founded and became executive vice-president of data operations at ConsumerBase, a leading data-enhancement company catering to the direct marketing industry. He steered ConsumerBase's new product development, and nurtured strong data-license and list-management partnerships with leading direct marketing companies. Jeff then went on to co-found PartnerData where he served as executive vice-president and general counsel, directed email operations, network operations and data-licensing efforts for the company.
Jeff recently returned to both his personal and professional roots when he moved back to Atlanta and continued his practice of law with the firm of Smith, Cavin and Corbin, LLC, and now with the firm of Ganek PC, where he concentrates on representing purchasers, sellers, lenders, developers, investors, and businesses in a variety of residential and commercial real estate transactions, as well as corporate/business formation and planning.
Outside The Office
When he is not working, he enjoys learning from his three teen-aged daughters, taking to the parks, Beltline and trails in the area for a walk with his dog, and spending time with family and friends.
Exterior Virtual Tour
Interior Virtual Tour
Email Our Poncey-Highland Office