'Tis the Season for New Phone Backgounds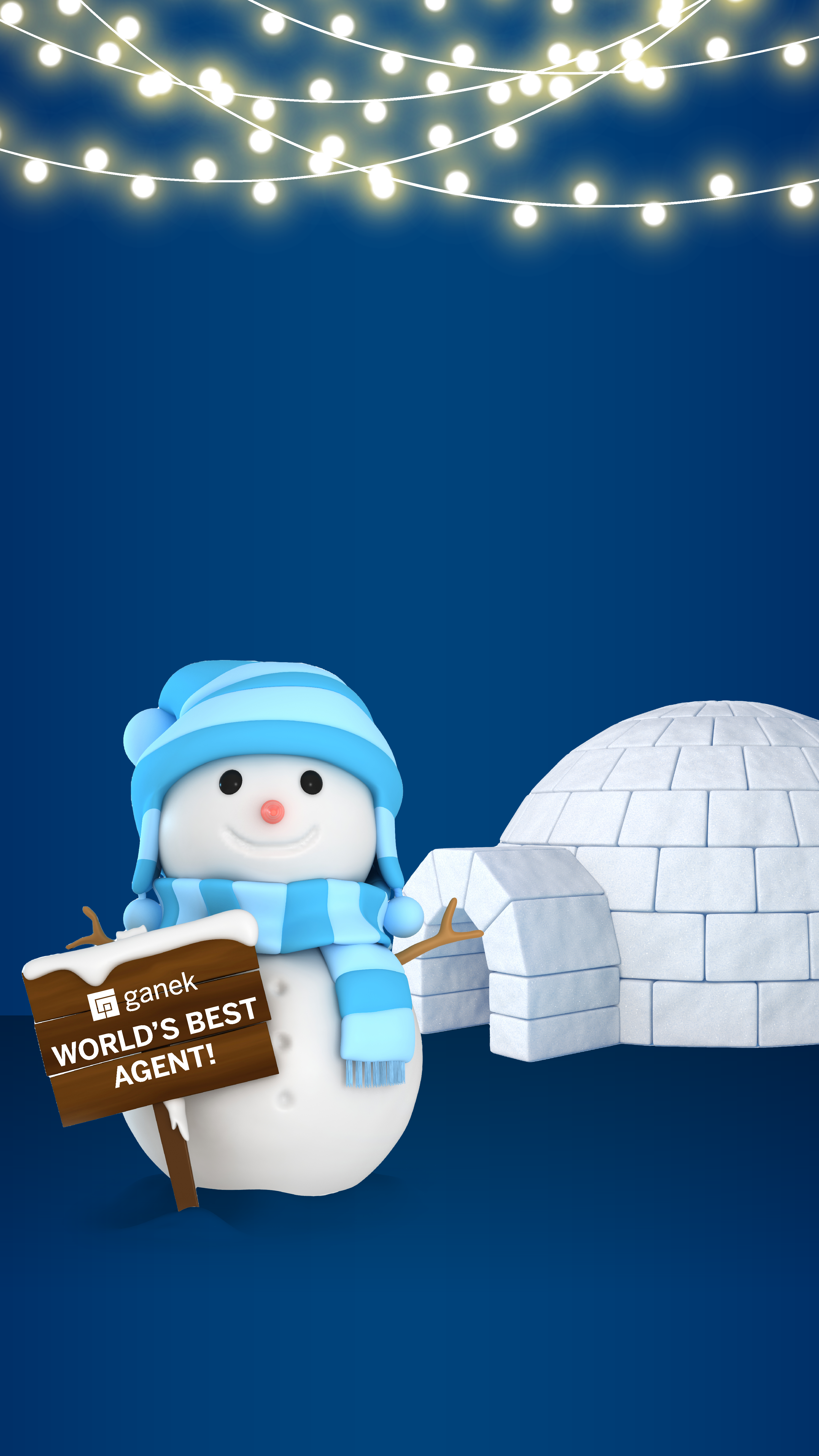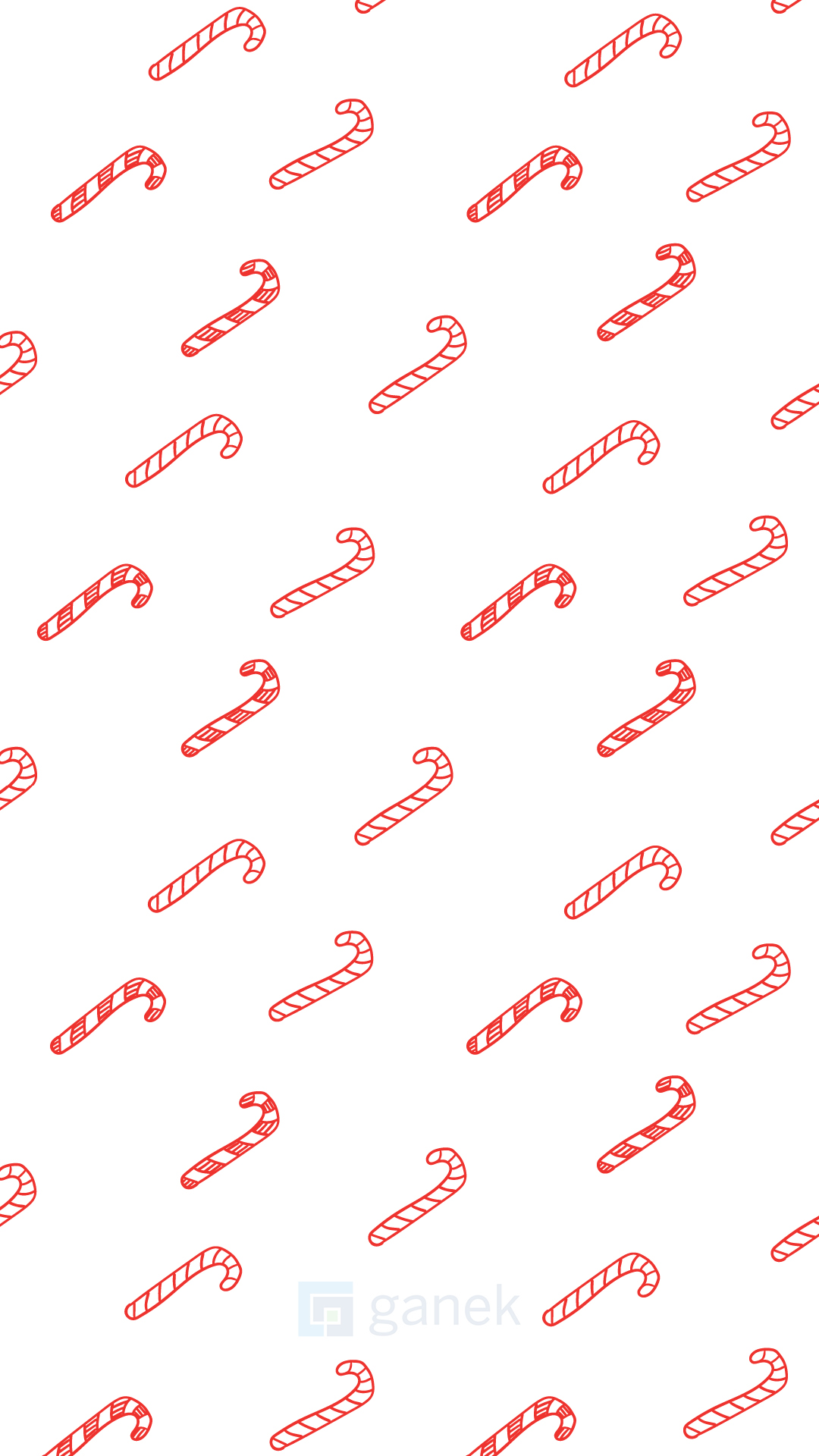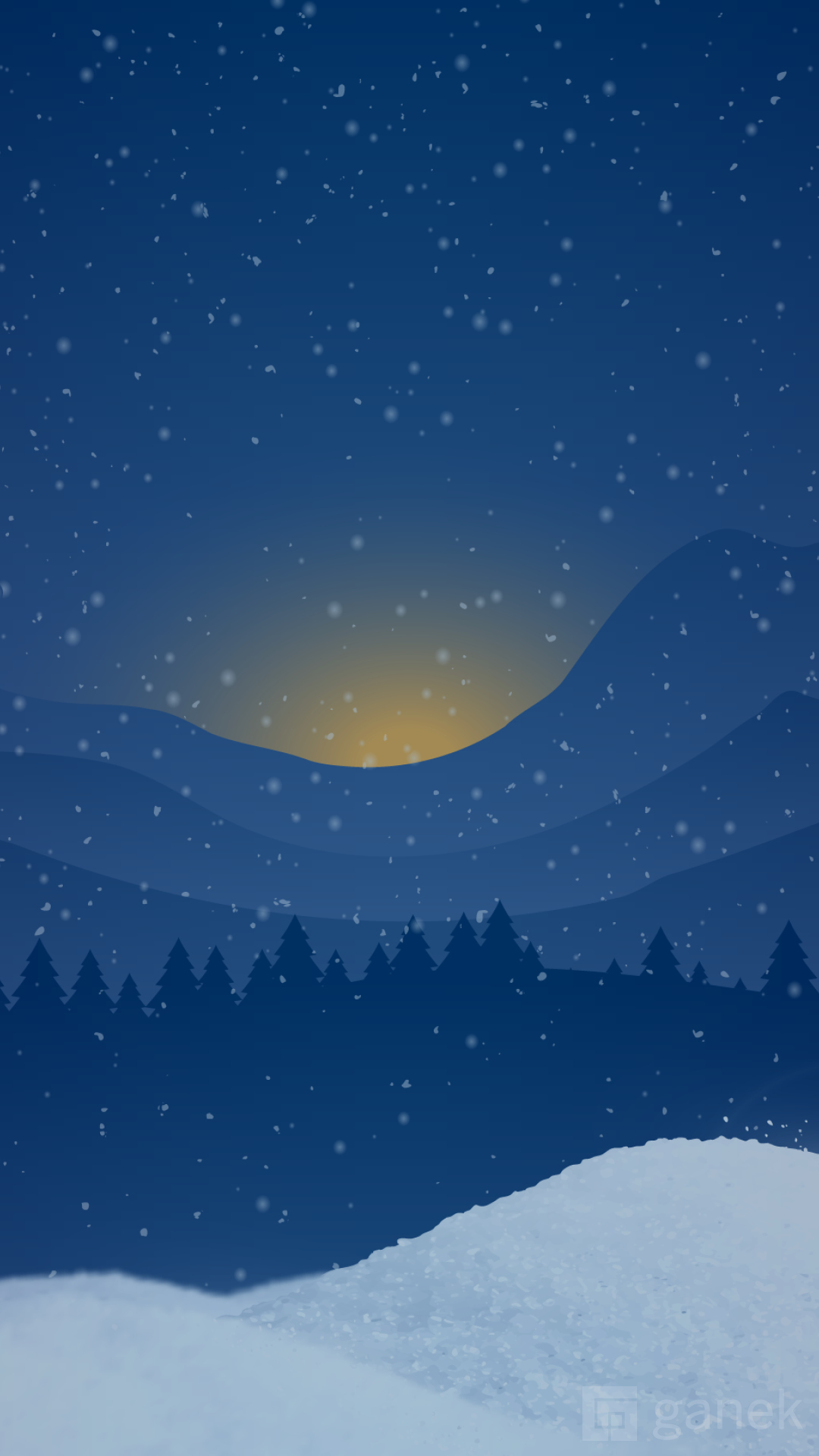 Ganek is Atlanta's Trusted Closing Partner for over 40 years.
With Knowledgeable staff, smooth closings, clear communication and 11 convenient locations, we make it easy to choose Ganek. As a commitment to PalmerHouse Properties Agents, we have a specific email address agents can use that channels all PHP closing enquiries through our offices. Email us at
ClosePH@Ganekpc.com
to get started!