Our team of knowledgeable, experienced, and professional attorneys is here to guide you through the real estate process. We invite you to explore and get to know our attorneys below.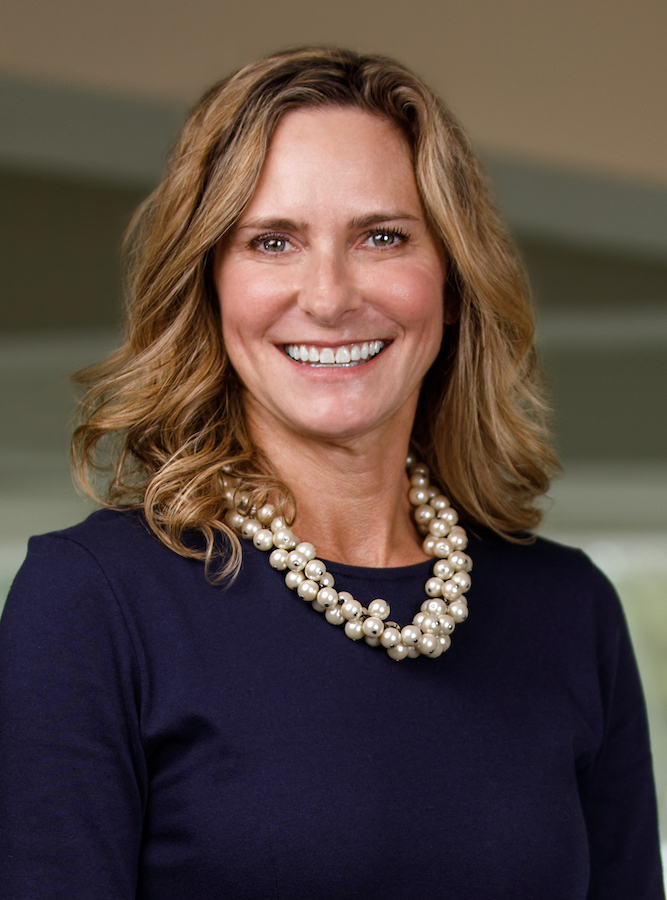 Renee Reinhard Dillon
Principal & Managing Attorney
---
Early Life
Renee was born in Arlington, Texas and spent most of her childhood in Austin. Her family moved to Delaware during her high school years and her parents and younger sister all now live close by in Atlanta.
College
Renee graduated from The College of William and Mary in 1996 with a B.A. in International Relations and a Minor in History. She spent her junior year abroad at the University of Costa Rica in San Jose. Renee was also an active member of the Delta Delta Delta sorority.
Law School
Renee graduated from The University of Georgia School of Law in 1999. Her studies were concentrated in corporate and tax law. She interned for a local litigation attorney and also spent summers interning at Athens Legal Aid.
Professional Life
Renee began her career in Atlanta at PricewaterhouseCoopers in the corporate State and Local Tax Controversy practice. There she represented Fortune 500 companies in tax matters before the Georgia Department of Revenue. In 2001, she transitioned into the practice of real estate and worked for several local firms and supervised large client brokerage relationships. She joined Ganek in 2012, managing the Ashford Dunwoody office and later assuming that portion of the practice after Bill Wright's retirement in 2015.
Renee's primary concentration is residential real estate closing. She also handles commercial transactions as well as individual client representation. Her team specializes in assemblage work and large-scale residential development transactions.
Renee enjoys the client education aspect of her job immensely, frequently speaking to Atlanta-area real estate brokerages and offering agents a variety of CE-accredited courses.
Outside the Office
Renee lives in Sandy Springs with her two children, Jackson B and Ryan and two Cavalier King Charles Spaniels, George and Lily. Renee is very involved with her children's schools, Holy Innocents' Episcopal School. She is very active within her neighborhood organizations and supports various local charities including the Atlanta Children's Shelter. Renee enjoys traveling, reading, cooking, playing tennis, watching college football and spending time watching her kids play sports.
Reena Emmanuel
Attorney
---
Early Life
Reena was born and raised in Chicago, Illinois, along with her older sister and younger brother.
College
Reena attended DePaul University where she was the captain of an inter-collegiate dance team and served as social chair for Food For Education, a non-profit working to ensure that no child in India is deprived of education due to hunger. She graduated with a degree in psychology and a minor in political science.
Law School
Reena graduated from DePaul University's College of Law in 2018.
Professional Life
Reena began her legal career as a law clerk for a family law practice. This was followed by an internship with the General Counsel of Advocate Medical Group. In 2018, she joined the Chicago Transit Authority's tort and commercial litigation team before relocating to Georgia. Reena joined Ganek in May of 2021 and shifted her focus to residential real estate. Reena is licensed to practice law in Georgia and Illinois
Outside the Office
Reena and her husband, Harsh, live in Grant Park with their beloved German Shepherd, Kona. Being new to the area, they love exploring new restaurants and hiking trails. In her free time, Reena loves to cook, dance, travel and read.
Email Our Perimeter North Office