Our team of knowledgeable, experienced, and professional attorneys is here to guide you through the real estate process. We invite you to explore and get to know our attorneys below.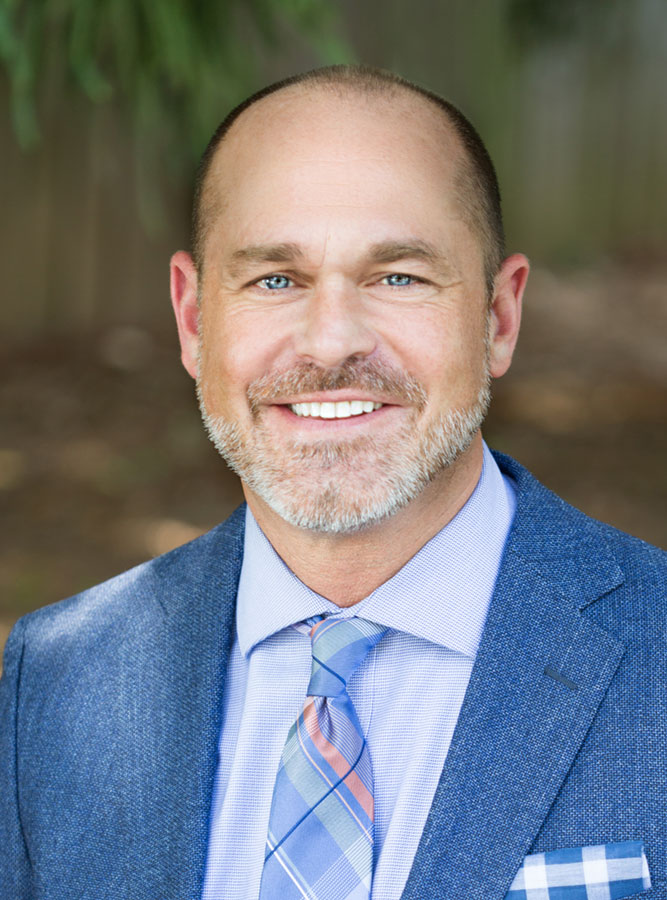 Mark Seib
Principal and Managing Attorney
---
Early Life
Mark grew up in Cocoa Beach, Florida, with his younger sister, Hope; father Don, an aerospace engineer; and mother, Nancy, a college professor of art.
College
He attended Birmingham-Southern College, a Methodist liberal arts college in Birmingham, Alabama (1987-1991), and earned a B.S. degree in Accounting. While there, he was active in numerous organizations, and served as president of both Theta Chi fraternity and the Interfraternity Council.
Post College
Mark spent a year in living in Kosice, Czechoslovakia teaching English at the Technical University of Kosice. He was placed at the University by Education for Democracy, an organization with offices in Mobile, Alabama and Bratislava, Czechoslovakia.
Law School
Mark attended University of Alabama School of Law (1992-1995). He was one of the finalists in his second-year moot court competition, and served as a member of the Jessup International Moot Court team during third year. Mark worked throughout his second and third years of law school as a law clerk for Robert P. Reynolds, P. C., a firm practicing in the areas of bankruptcy and creditors' rights. During that time, he wrote a brief that was argued before the 11th Circuit Court of Appeals.
Professional Life
Mark is President of the firm, and also manages its Midtown and Buckhead locations. During his career, he has represented a variety of clients in both residential and commercial transactions, including buyers, sellers and lenders, as well as developers and builders. Mark teaches continuing education classes to real estate agents on a variety of topics, and he was the original Director of the firm's real estate school. He is also currently serving as the President of the Georgia Real Estate Closing Attorneys Association (GRECAA), is a member of the South State Bank Midtown Board of Advisors, and previously served as a member of the Stewart Title Agency Services Board of Advisors.
Outside the Office
Mark and his husband, Ted, live in Lavista Park with their dog, Niko. He enjoys weight lifting and spin classes before work each morning, is an avid college football fan, and enjoys time-off on the Gulf Coast of Florida, and visiting National Parks during the summer.
---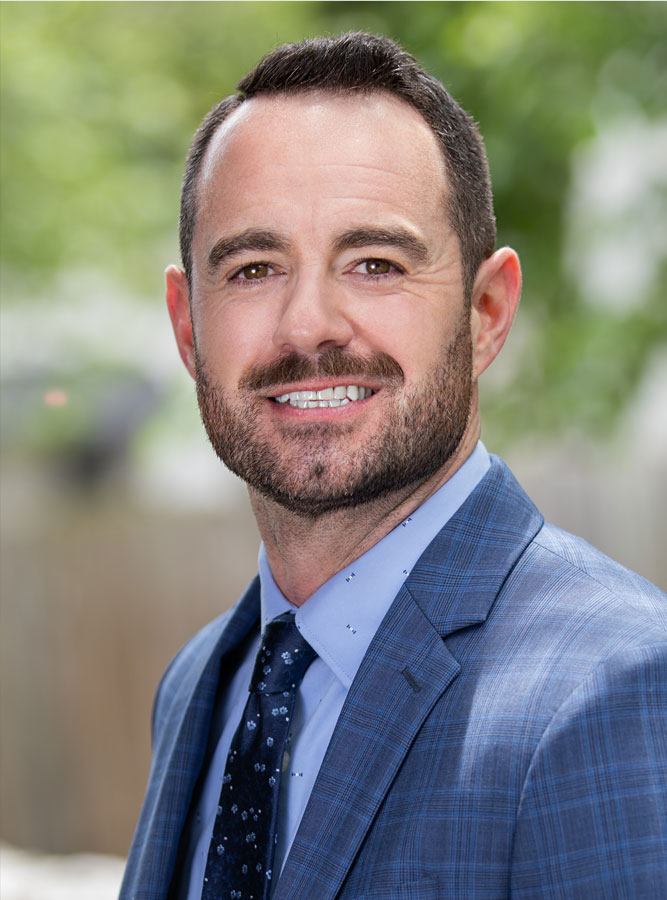 Brandon Hollis
Attorney
---
Early Life
Brandon was born and grew up in New Mexico. He has family in Santa Fe, where he enjoys visiting for the southwest art, culture, and cuisine.
College
He attended Oklahoma Baptist University in Shawnee, Oklahoma and earned his Bachelor of Arts degree in 2004. He spent his free time in college traveling and interning. He worked for student leadership conferences in Orlando, Washington D.C, and Yosemite National Park, as well as studied abroad in France and England.
Law School
Brandon attended the University of Oklahoma College of Law, earning his J.D. in 2008. His study path emphasized classes in property law, energy law, indigenous peoples' law, and American legal history. It was in law school that he discovered his love for rowing. He would go on to row eight seasons on the Chesapeake Energy corporate league, taking gold at the Head of the Oklahoma in his seventh and eighth seasons.
Professional Life
Brandon started law practice as an Assistant District Attorney for the 9th Judicial District Attorney's Office in Clovis, New Mexico. In 2011, he took a position with Chesapeake Energy Corporation in Oklahoma City, Oklahoma, managing company assets across Oklahoma, Texas, and Louisiana, and practicing in the areas of title examination, contract negotiations, acquisitions and divestitures, and regulatory compliance. Brandon moved to the Atlanta area in 2019. In February of 2020, he joined Ganek, shifting the focus of his practice from oil and gas transactions to that of residential and commercial real estate. His experience gained managing complex energy transactions has given him a keen attention to detail that he brings to the table of all his residential closings. Brandon is licensed to practice law in Georgia, Oklahoma, and New Mexico.
Outside the Office
When not assisting clients, Brandon can be found in Midtown, spending time with his family and walking his dogs through Piedmont park. As a recent resident of Atlanta, he enjoys exploring the city for great restaurants and cafes. He loves to travel and spend time outdoors, going to concerts, music festivals, and beaches.
Email Our Buckhead Office